Amish Country Events
Sponsored Links
28th Arthur Amish Country Quilt Show
The 2017 Amish Country Quilt Show
April 27-29 2017
Thursday thru Saturday
From what started out as a one store exhibit, the Annual Arthur Quilt show has grown to a show t
hat hosts visitors from across the Midwest. With Arthur's location in the quilt friendly Illinois Amish Country, the quality of quilts in this show is outstanding. The show is a competitive event for quilt enthusiasts with more than 100 quilts on display.
There is a small admission charge to see the show but is well worth the price.

This year is shaping up to be another great turnout at the 28th Annual Arthur Quilt Show. Even with the date change, we still expect over 100 registrations so it will be a large display once again. Plus don't forget the hundreds of additional quilts, patterns and supplies on display and available in the nearby downtown shops. Don't miss this annual display of some of the finest handiwork in Illinois Amish Country.
This particular quilt is on display from Rosemary Wolfe who lives in Forsyth, IL. It was handed down from her Grandmother on her Father's side in Lubock, West Virginia. It is is said to be over 137 years old and in excellent condition.

Quilts like this one and many, many more beautiful quilts will be on display in downtown Arthur, IL during the 26th Annual Quilt Show with a show at the Otto Center.
Quilt Auction - Saturday April 29, 2017
Over 100 beautiful quilts to bid on. Don't miss your chance to take home a new family heirloom.
Click Here for Show Categories, Prizes and General Contest Information
Click Here for an application form to enter your quilt in the show.
Quilt Appraisals - Saturday 10am to 4pm - More Information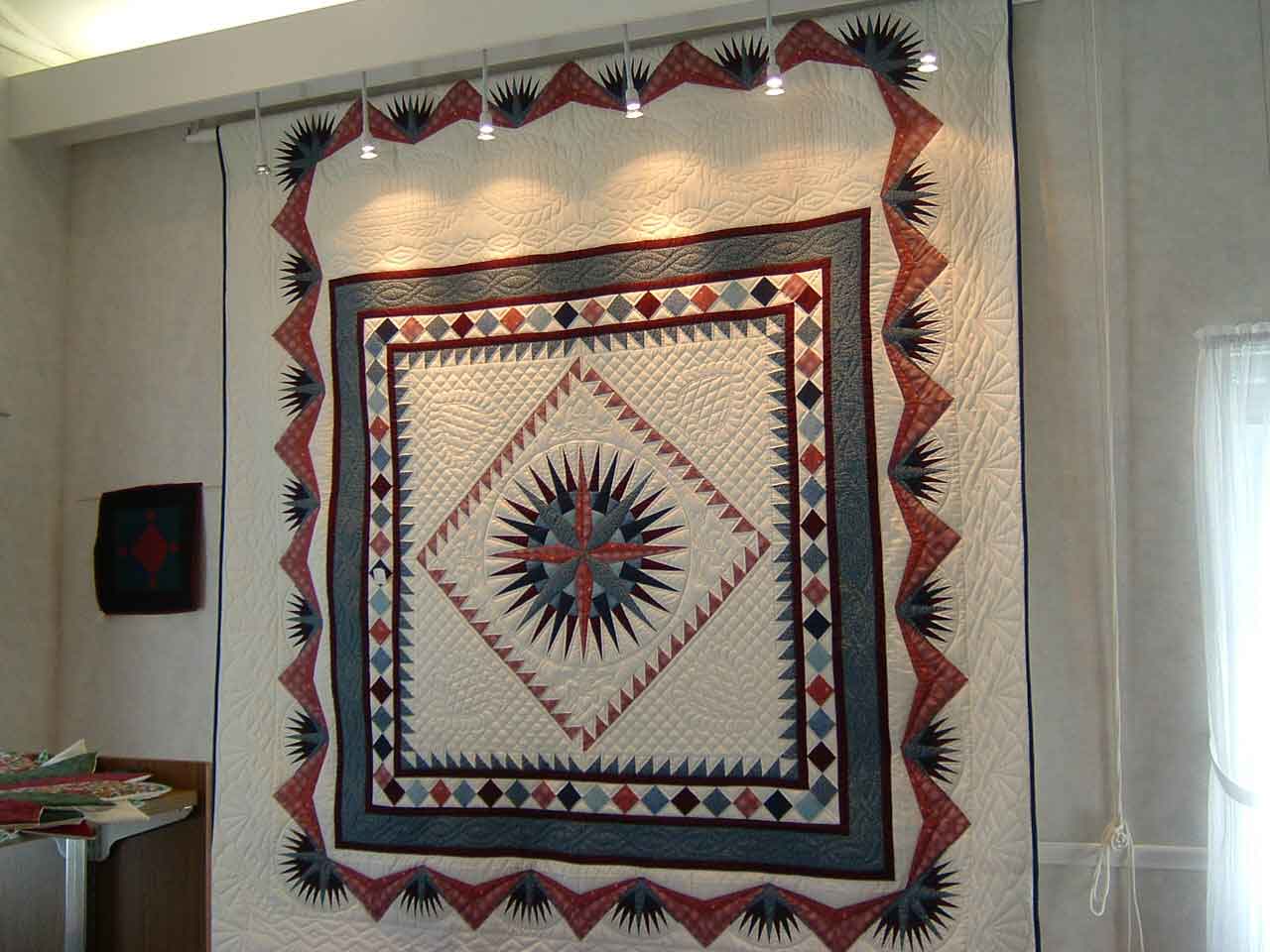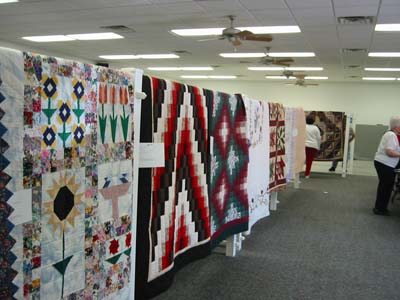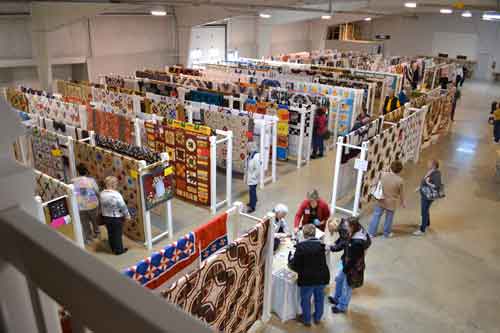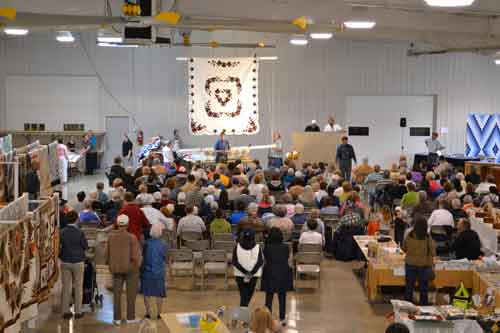 The Amish Country Quilt Show Hours are from 10 am to 4 pm daily
THURSDAY, April 27 through Saturday, April 29 2017 located at the Otto Center just south of downtown Arthur
Quilt Show Admission is $3 per person
There will also be quilts on display and for sale throughout downtown Arthur throughout the Illinois Amish Country Quilt Show.
Be sure to visit Stitch & Sew Fabrics, The Woodloft, and the Calico Shop located in downtown Arthur to see the numerous quilts and quilt supplies available for sale.
As with the other special events in the Arthur Area- check our online calendar for the most up-to-date information available!